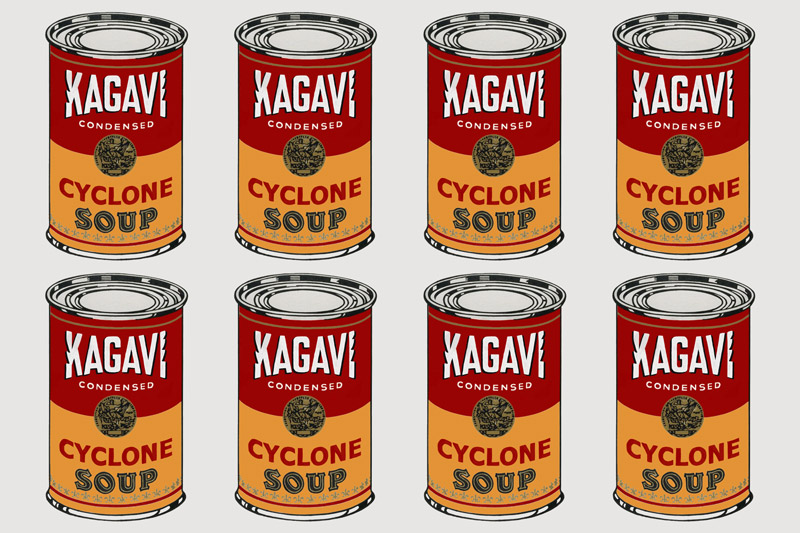 (Originally published at SB Nation's Wide Right Natty Lite.)
The story began with the great football purges early this millennia. Traditions were destroyed and unlikely alliances formed. Members were absorbed into larger groups and became more powerful. Others teetered. A constant state of war existed, year after year, never resolving. A smaller collection of members known as The Conference saw Big Bob arrive to take control. He was their savior.
Stuck between two great powers, the members of The Conference were told Big Bob was a welcome contrast to previous leadership that had allowed discord to fester. He informed them it had always been BIG undermining and constantly attacking, never anyone else. The SEC was a friend. Big Bob and the Striped Police protected the conference members from the enemy, BIG.
Big Bob was always watching the members, because he loved them. He was troubled still, for the real struggle laid within The Conference.