We have often bemoaned how Iowa State University has seemingly abandoned any attempts at a Cyclone logo. We feel as one of the most distinctive names in all of college sports, ISU should consider adding a secondary Cyclone logo to go with their I-STATE and Cy logos. (The Cy logo could be improved, but that's another story.) I put out some feelers to fellow designers to see how they would design a Cyclone logo.
A fellow ISU fan who asked to stay anonymous agreed to share some quick concepts of a new Cyclone logo. I should note this was a side project that they did just for fun and not a real logo proposal which would mean lots more revisions and concepts. Although they are not a trained designer, sometimes that can be an advantage. School logo designs often look too homogenized and it can take an outsider to bring some new ideas to the table. We enjoyed their thoughts and perspective and we think you will too.
Can you share your thoughts behind the first concept?
This kind of draws on Oregon's steel feather idea that compliments their "O". It also links back to the old Swirl Cy (bird in a blender) mascot that we had last. Admittedly, the Swirl Cy with updated colors and the stylized letters removed is still one of my favorites. I'm partial to this concept, especially the first one, but since this uses a lot of red while not being enclosed, it would take a little more work to have this as something that could be applied over a variety of colors.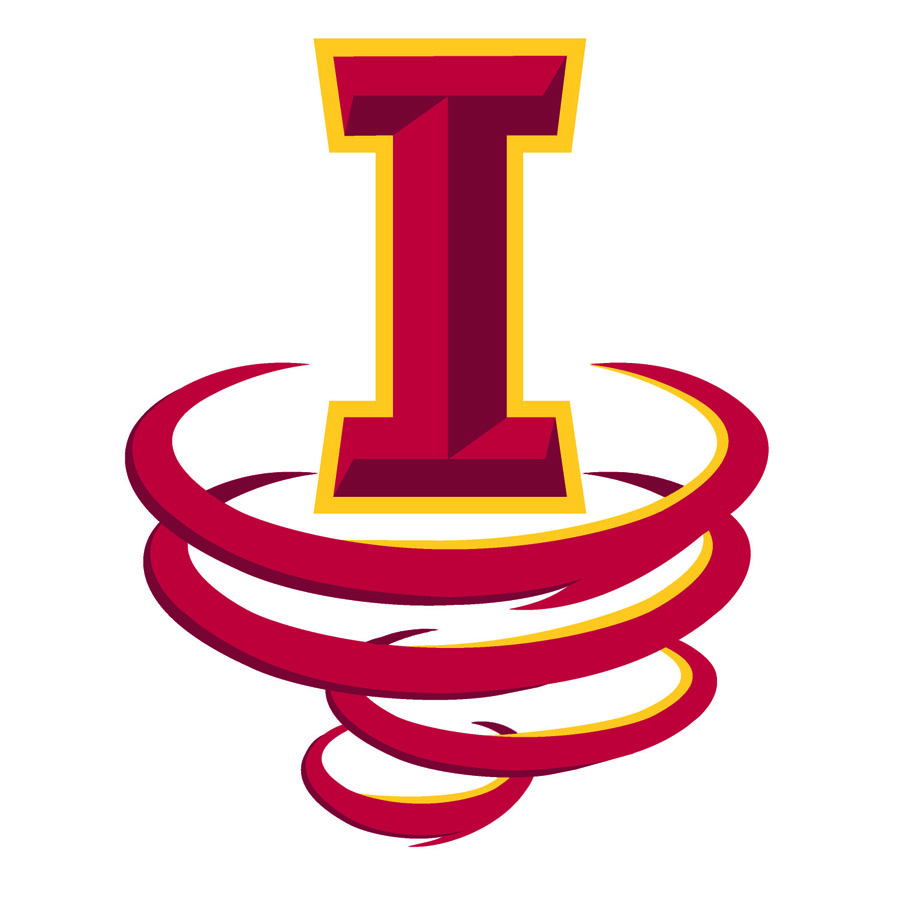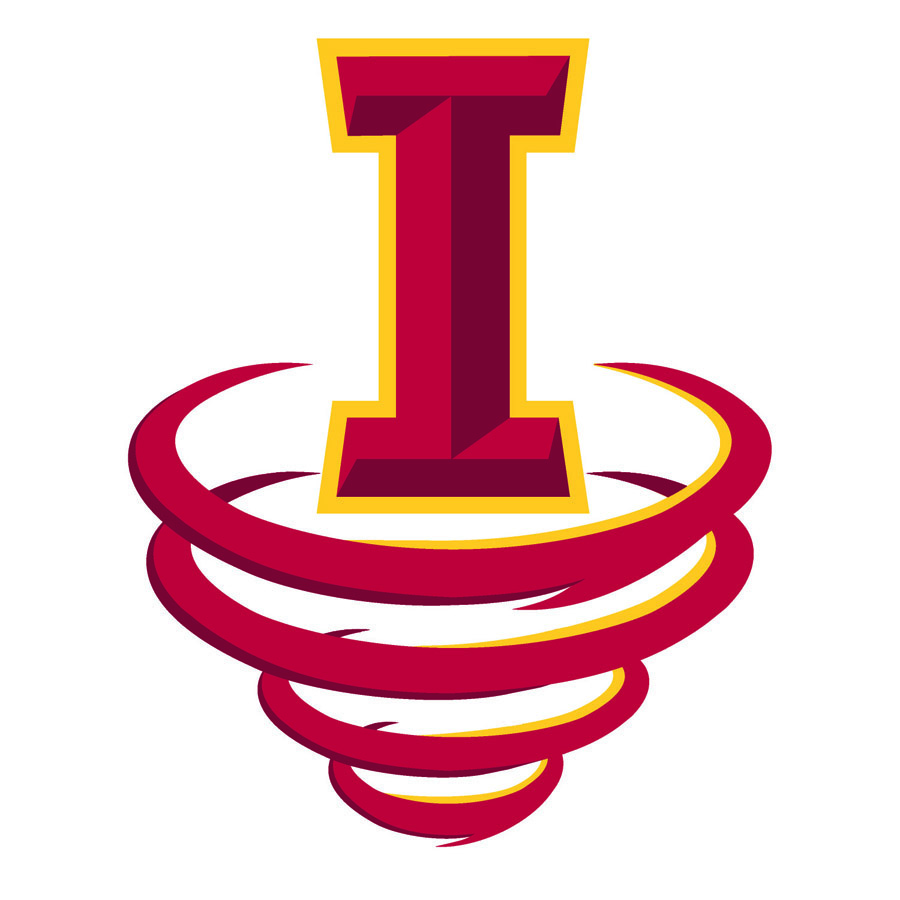 Can you share your thoughts behind the second concept?
This set might scream "soccer" but the shield also serves as a simplified shape for a figurative cyclone. Since this is more of a contained logo, there are a lot of different color/word variations that you could use. I have five different versions here, but I'm partial to the first two concepts.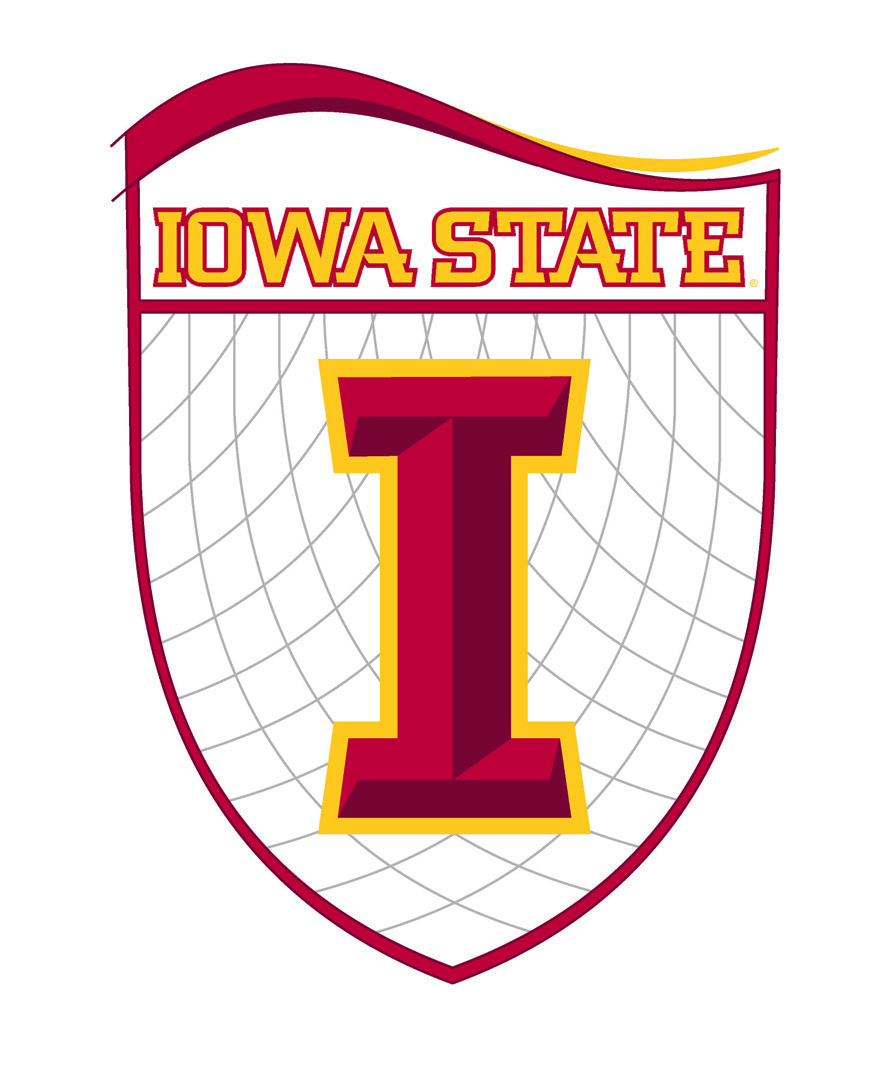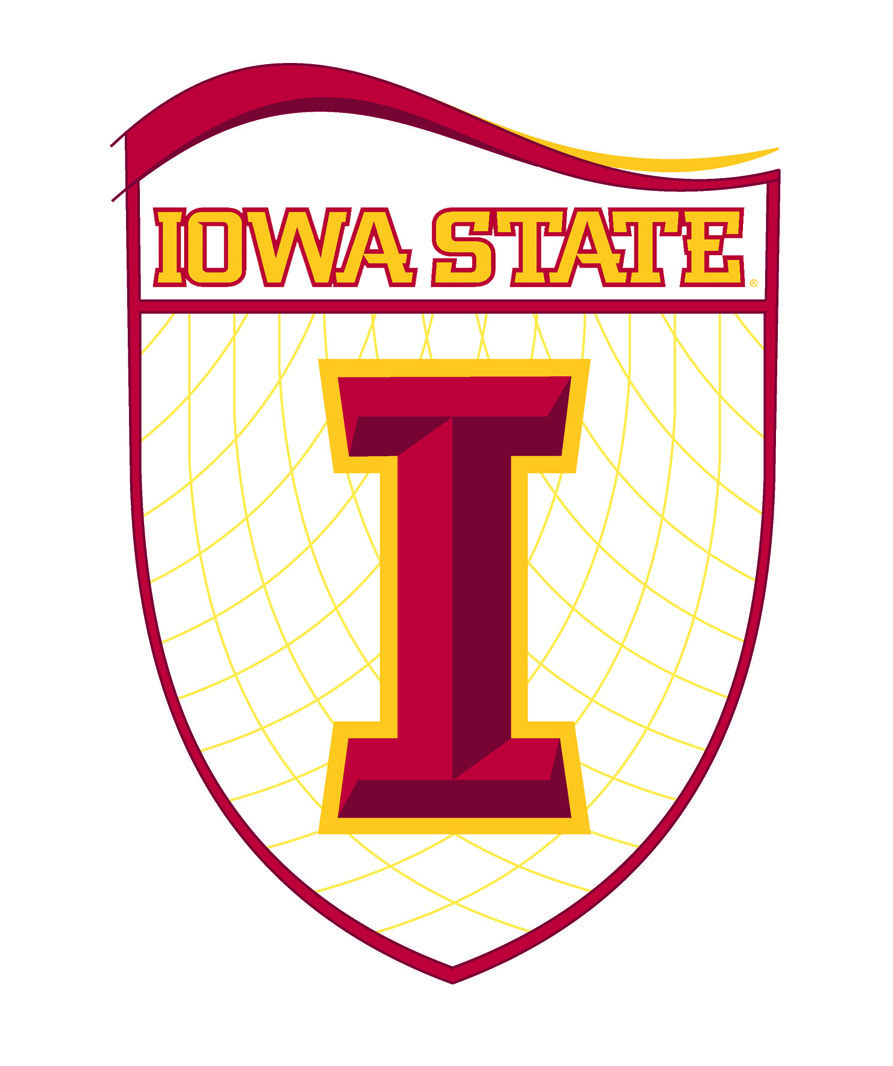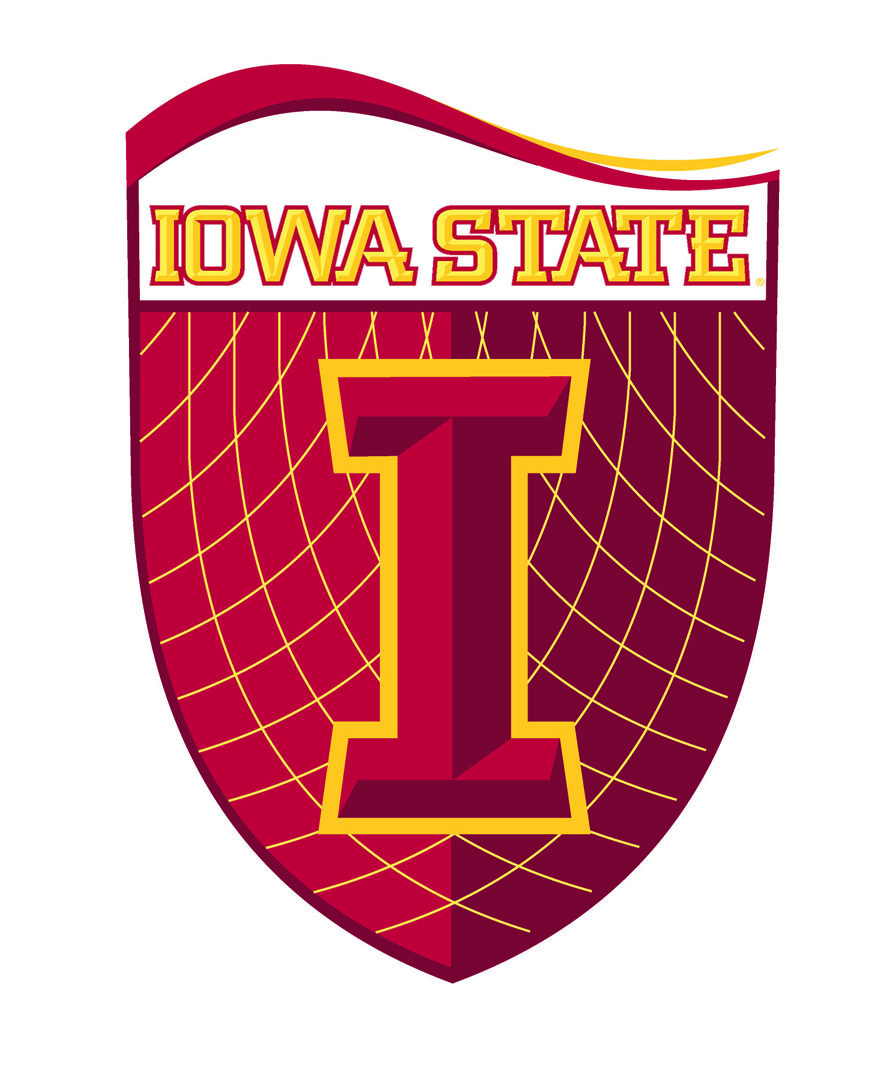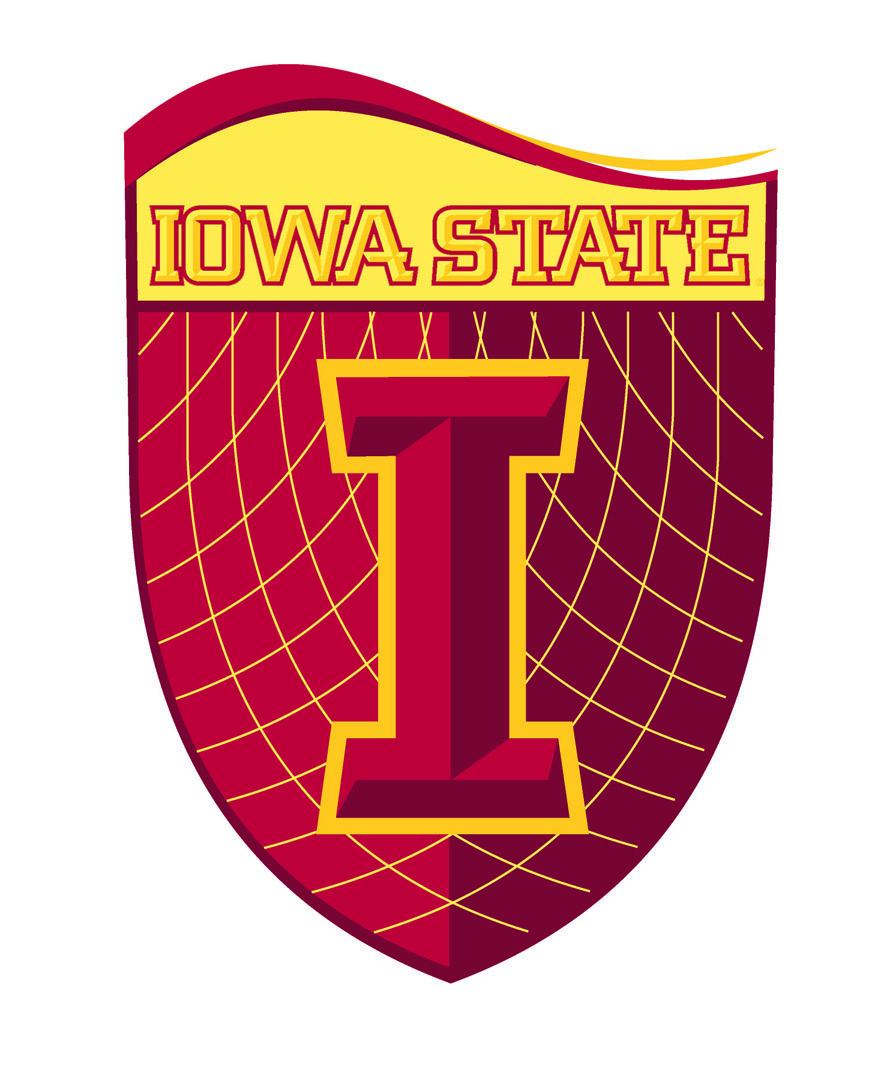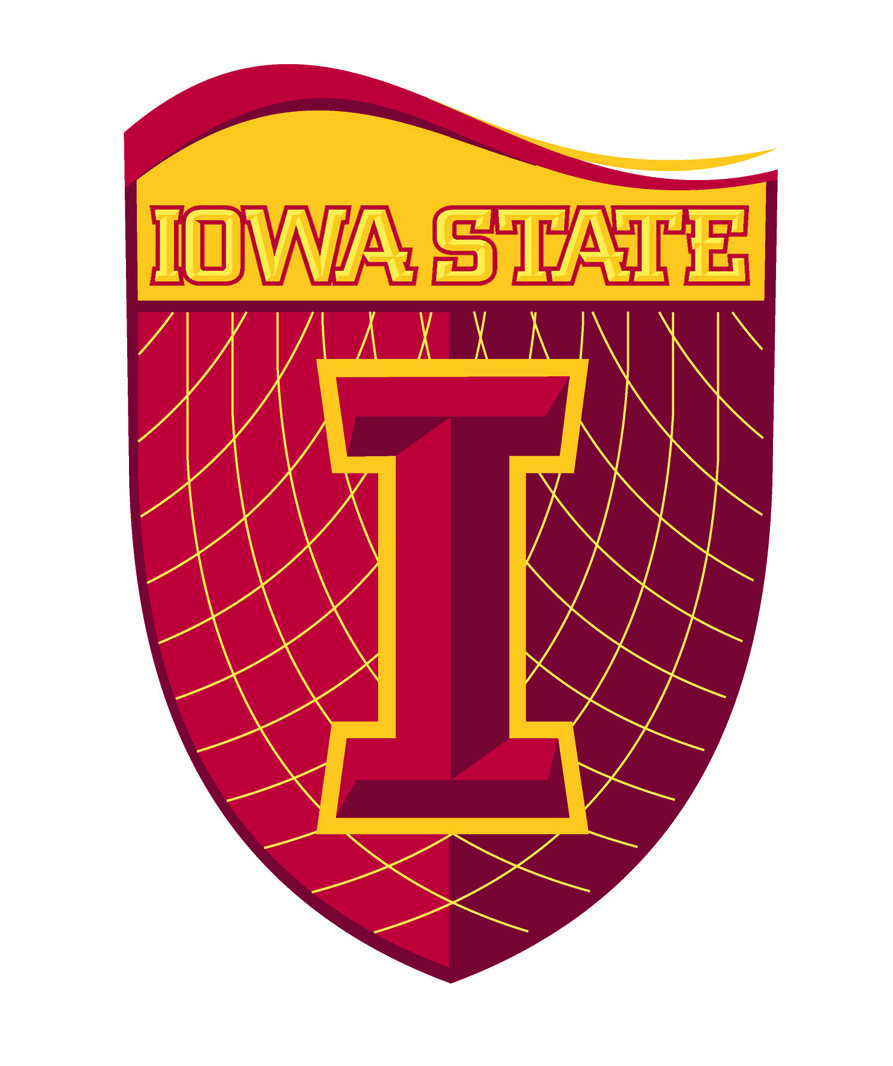 How was this project for you?
I may be at a disadvantage here because I am not a trained graphic designer, and I've probably broken some cardinal graphic design rule, so I'll still label them "conceptual." This was a tough challenge and I think our logos have had trouble in the past because of the nature of a cyclone as a mascot. The image is specific yet organic, and hard to simplify and streamline elegantly. A cyclone is not an easy pattern to work with and most of the schools where in that same situation take more care on a logo design involving their primary school letters.
Why did you choose this specific design direction?
I chose to focus on complimenting the new "I" in our "I-STATE" logo. It has a very nice silhouette, with a strong bezel. It stands on its own without the "STATE." I also tried to take our mascot history into account and I must say that while working on these, I actually started to appreciate the moves in our most recent mascot iterations. Such as the Oval Cy, which I have not been a fan of. I still don't like the Walking Cy.