With our Cyclone Baseball shirt, we were inspired by the 1957 Iowa State team that participated in the College World Series. If you haven't seen the feature story we wrote earlier this year that is linked on the home page, click here.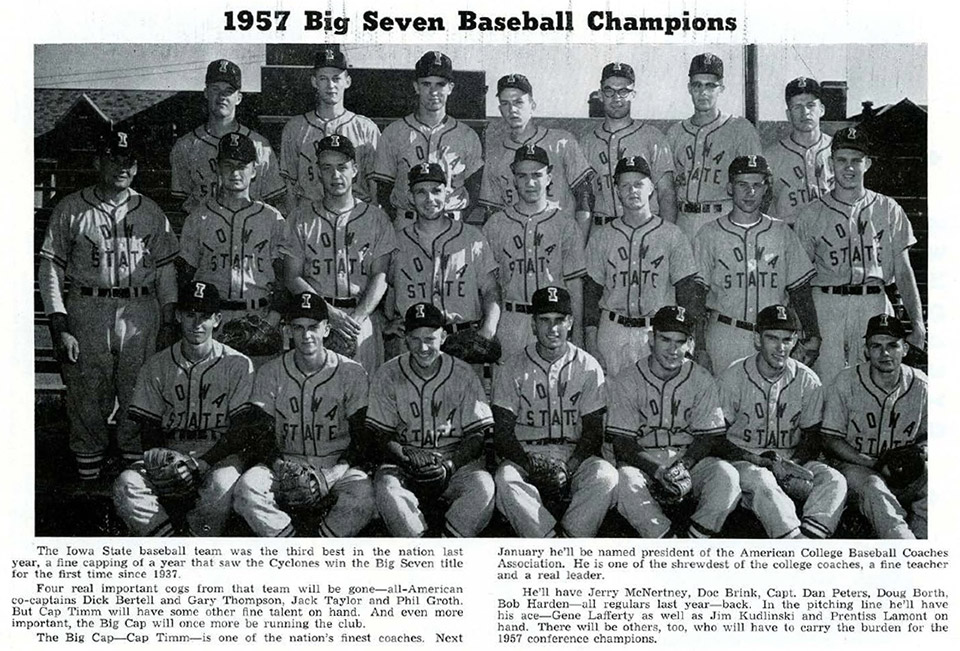 I was also indirectly inspired by some of my favorite baseball jersey designs throughout history. Some of these jerseys feature elaborate cursive designs and all are just plain cool. All of the images below were pulled from the fantastic Ebbets Field site where they can be purchased. (The attention to detail on each item Ebbets sells is unparalleled and I am a big fan of their company, but that's another story.)
1942 Oakland Oaks: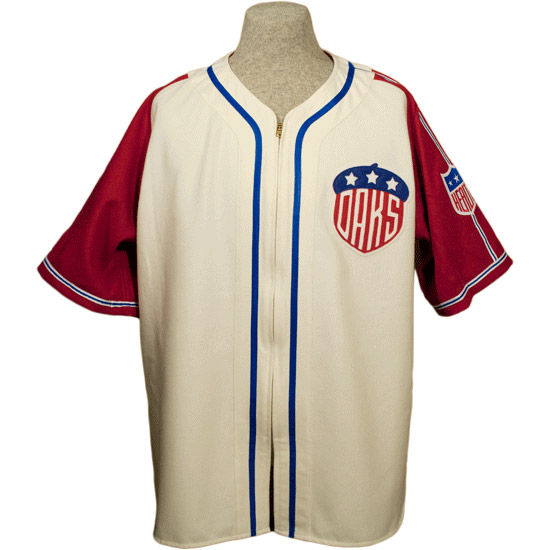 1961 Great Falls Electrics: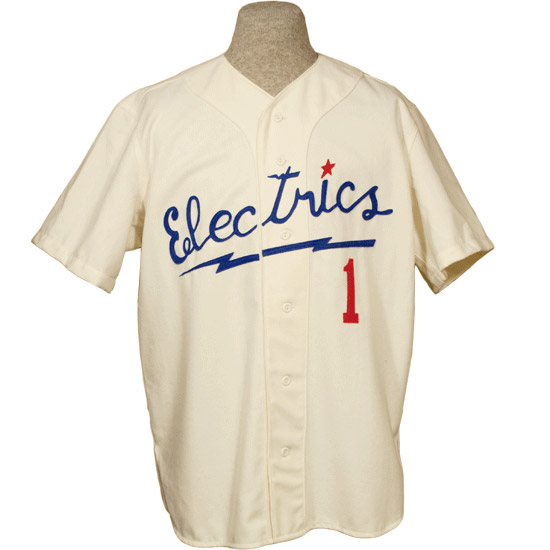 1946 San Francisco Sea Lions (yes, that's a bear):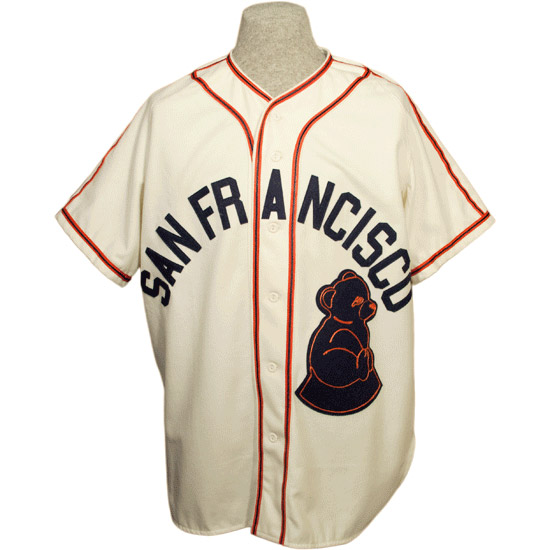 1957 Portland Beavers: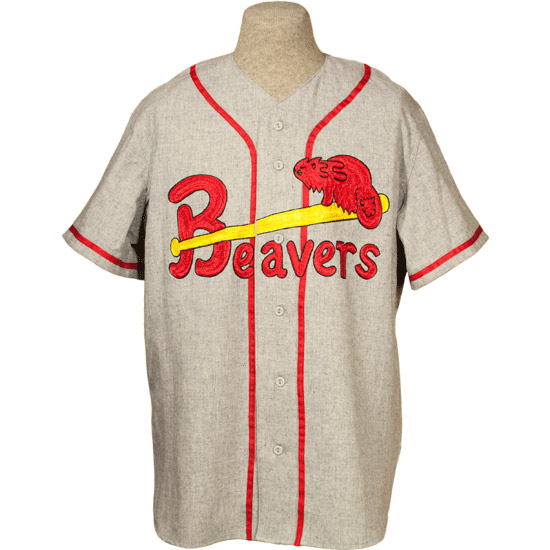 1969 Illinois State University (shades of Iowa State):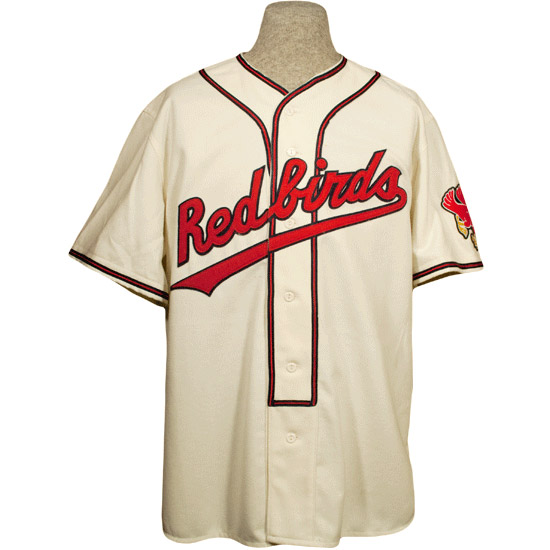 1964 Alaska Goldpanners:
1942 New Orleans Pelicans: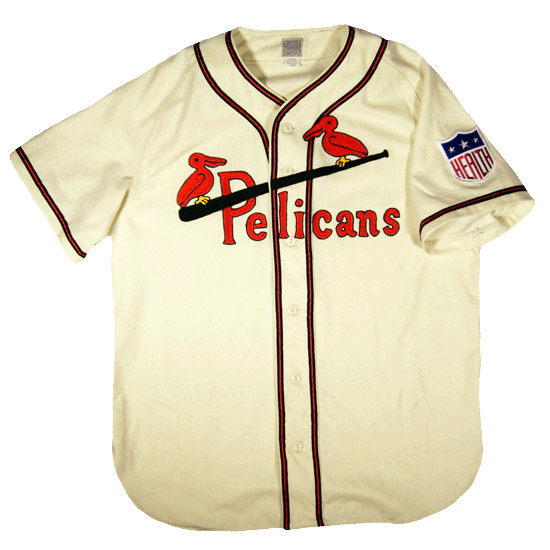 1961 Hawaii Islanders (love the mahiole):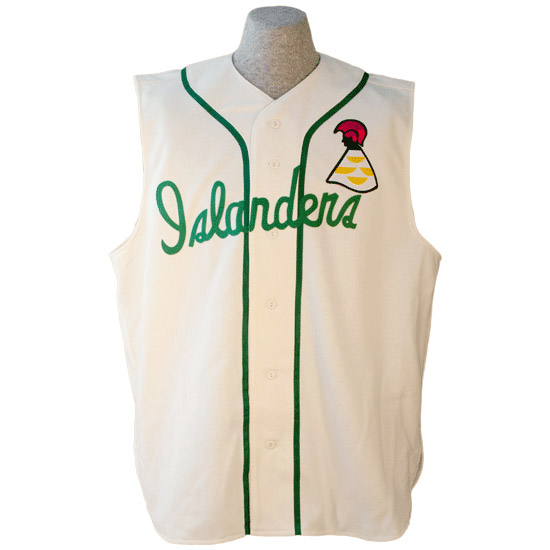 1953 Hiroshima Carp: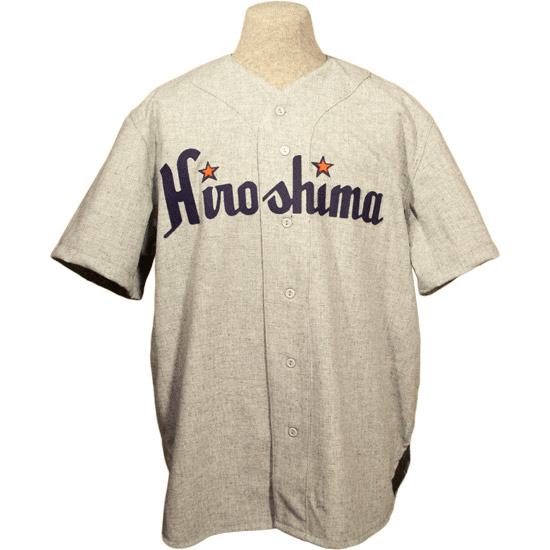 1929 Des Moines Demons: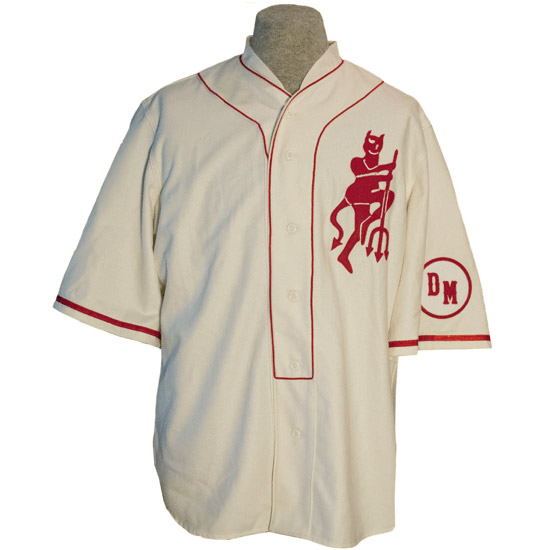 I could go on and on, but you get the idea.