Ready for our next contest for a free shirt? Since no one won the shirt last week, I will offer the same shirt this time around. Solve the mystery below to reveal a phrase relevant to Iowa State history.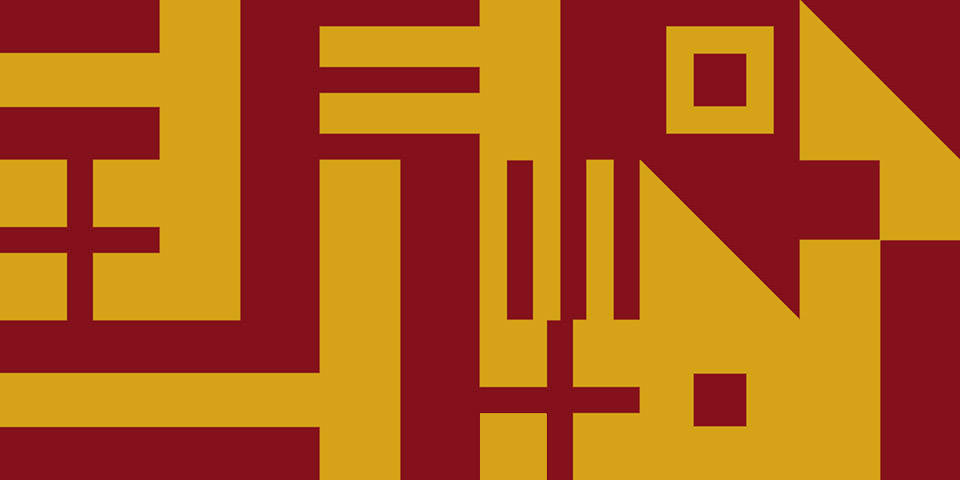 The first person to email us with the phrase (and how you solved it) will win the ISC Pennant shirt shown below. This post will be updated when that occurs. Good luck!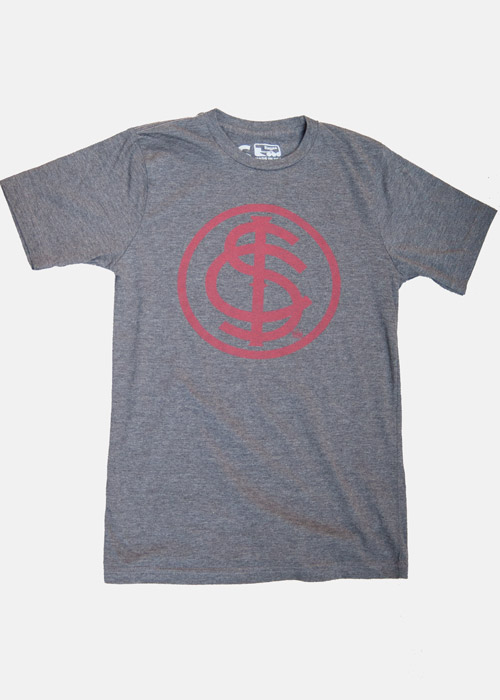 Contest over–winner awarded. After no correct answers were given, I shared an additional clue on Twitter, "Ahoy." By dividing up the image into 18 blocks–three rows of six blocks–a set of naval signal flag designs were revealed. Additionally, I made them monochromatic and rotated some of the letters to make it a bit more difficult, but some flags were unique which gave enough information to decode the phrase "JACK WORE A GOLD JERSE" with the "Y" intentionally dropped. Thanks for playing!