My portfolio has a wide range of disciplines and the works below are only a sample.
PIXEL ART
My pixel art uses simple and bold colors inspired by classic 8-bit video games such as Mega Man, Contra, TMNT, and more. These screens are a homage to those lazy summer days at the river house with Grandpa's Nintendo.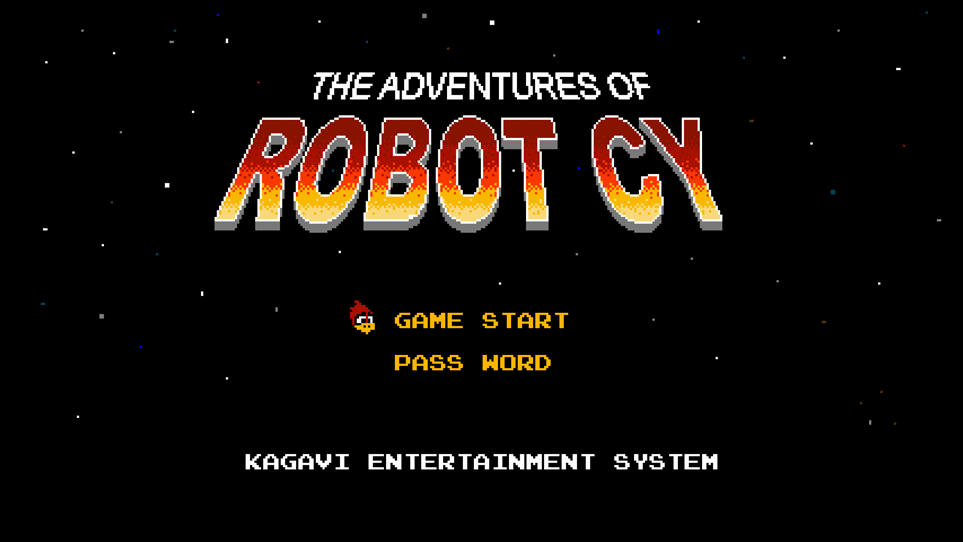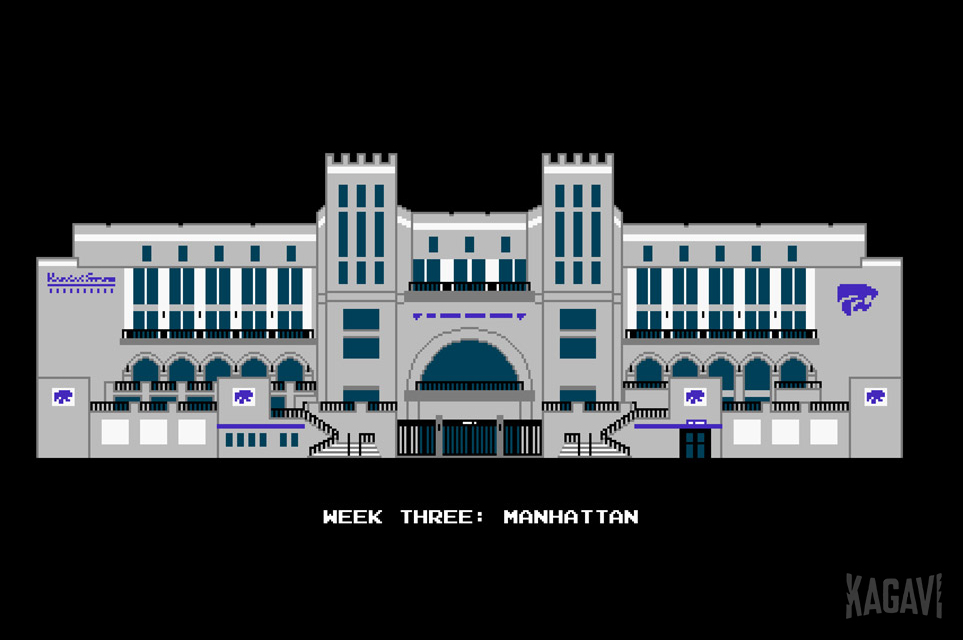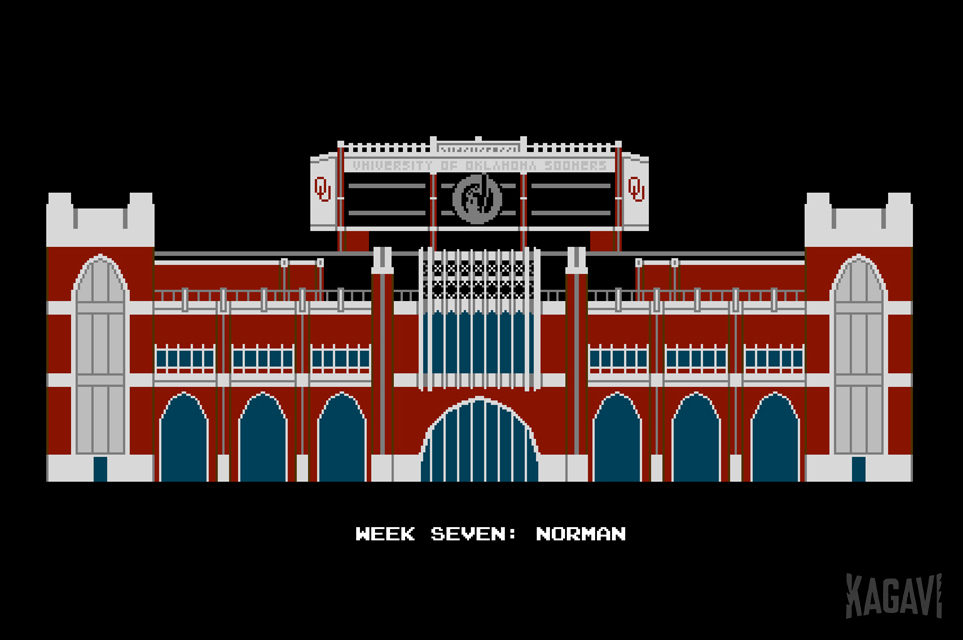 PHOTOGRAPHY
My photography focuses on evocative landscapes and fleeting moments that tell a story, whether it's a football game or a lone figure traipsing through the wilderness.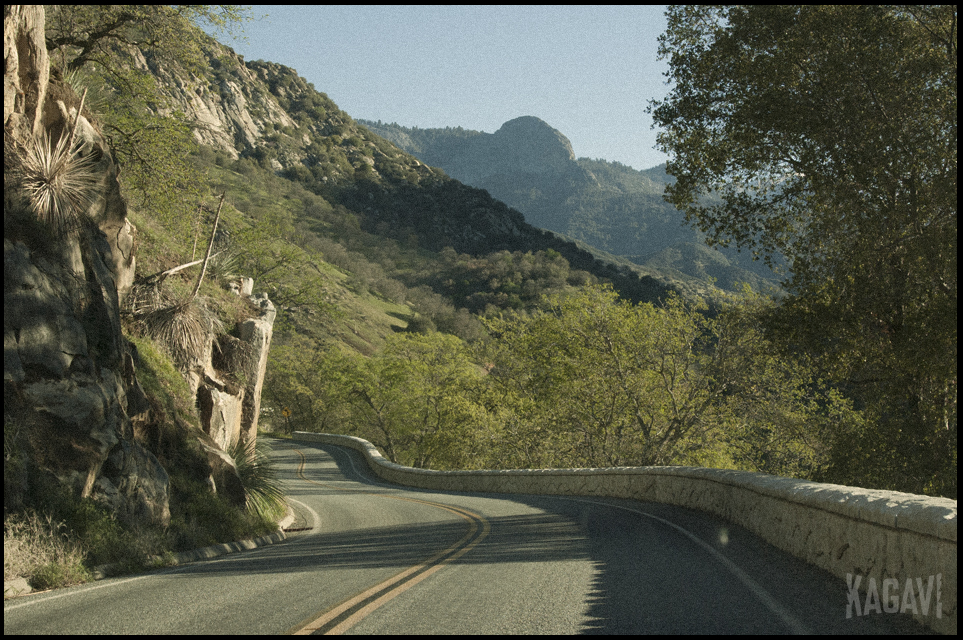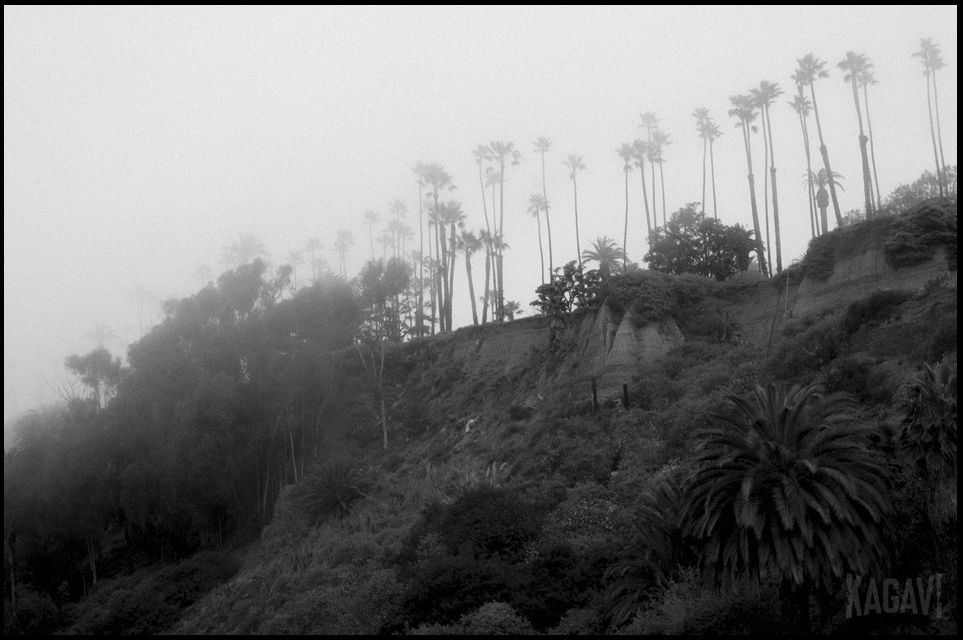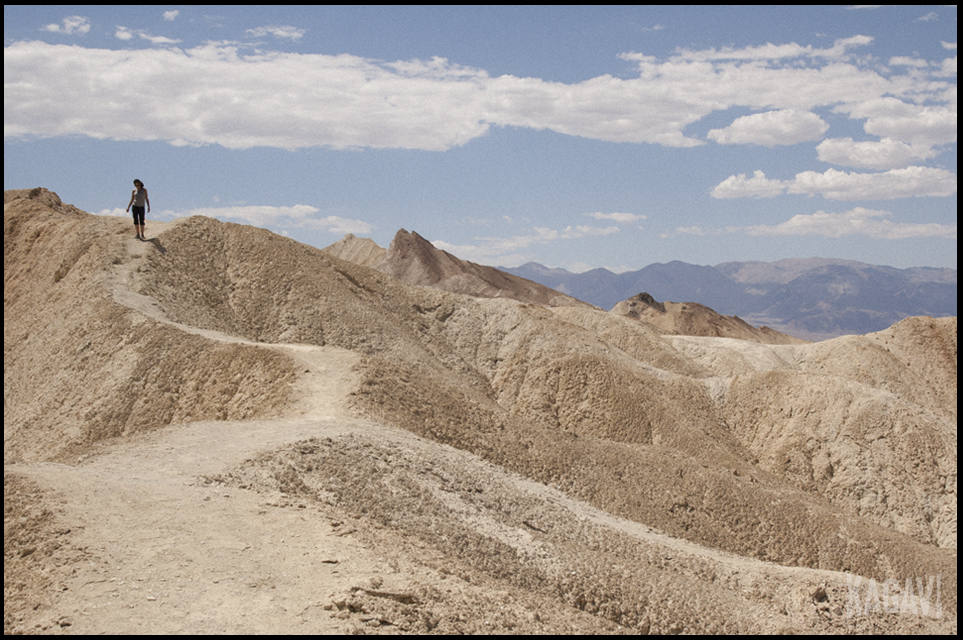 GRAPHIC DESIGN

My various designs draw from mid-century modernism, vintage logos, textiles, and many more influences. This particular piece represents a retro beach town.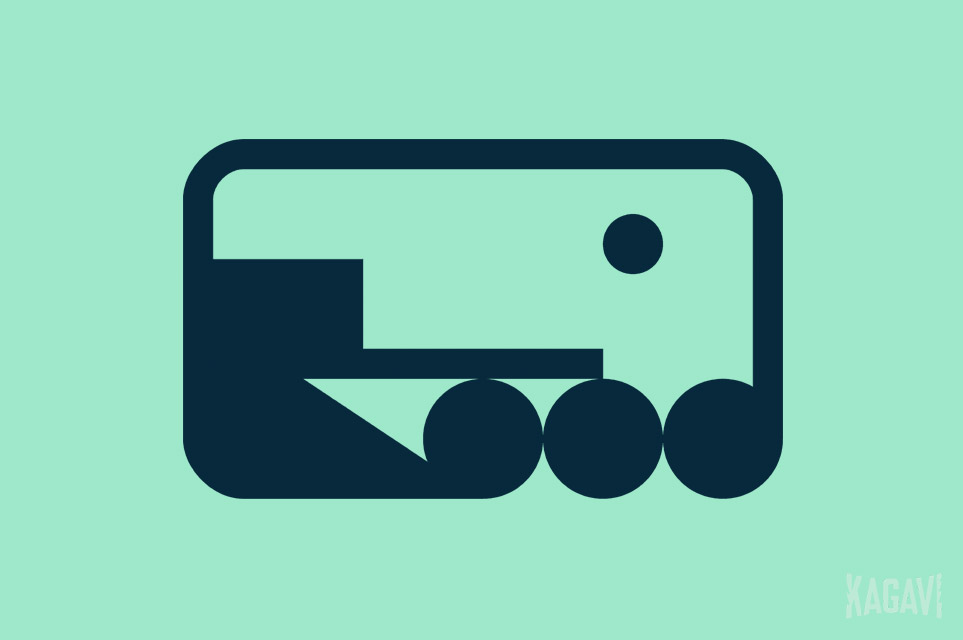 MORE TO COME!