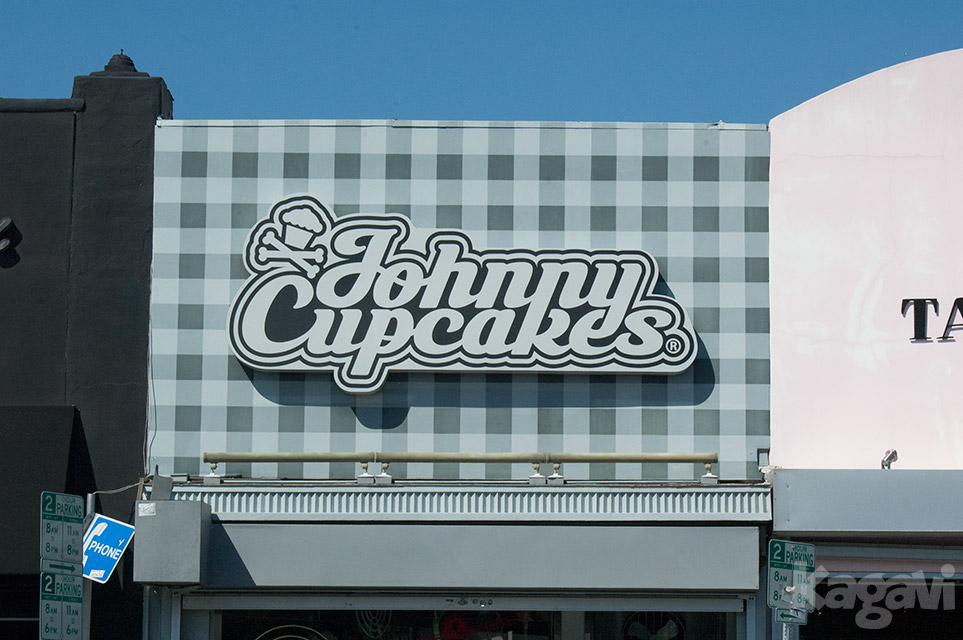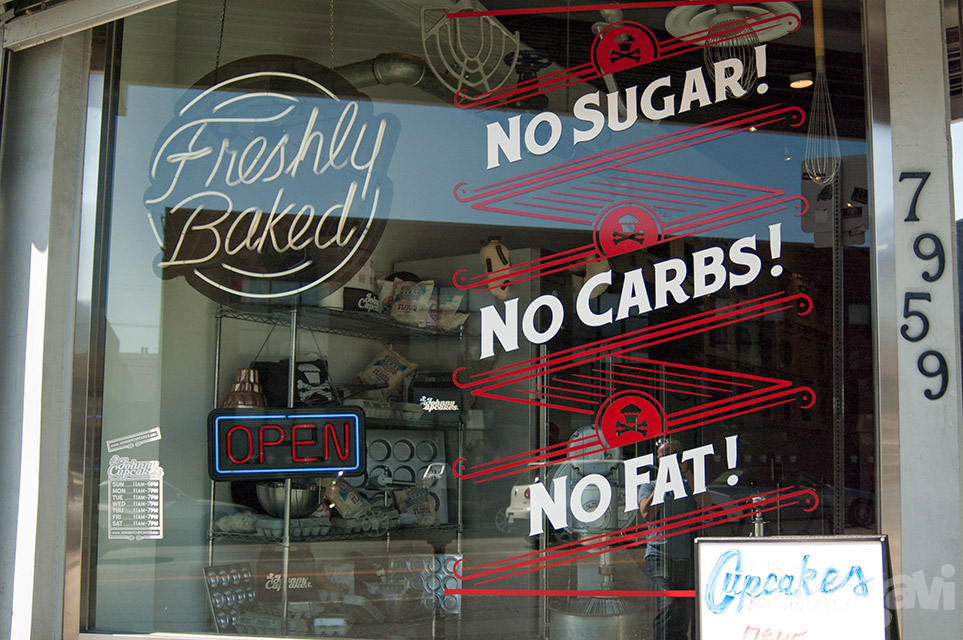 Johnny Cupcakes is a clothing line started by Johnny Earle as a joke in 2001. The cupcake shirts were an immediate hit with friends, so Earle quit his job to focus on building the business full-time. In 2005, the first retail location opened in Hull, Massachusetts followed by a second location on Boston's exclusive Newbury Street in 2006. The Los Angeles location opened in 2008 followed by London in 2011. Additionally in summer 2012, a seasonal store opened in Martha's Vineyard.
I stopped by the Los Angeles store on Melrose Avenue recently. The small store is full of bakery touches and often fools unsuspecting people who wander in looking for actual cupcakes. Known for his wacky sense of humor, Earle has kept that same spirit in his company while remaining fiercely independent.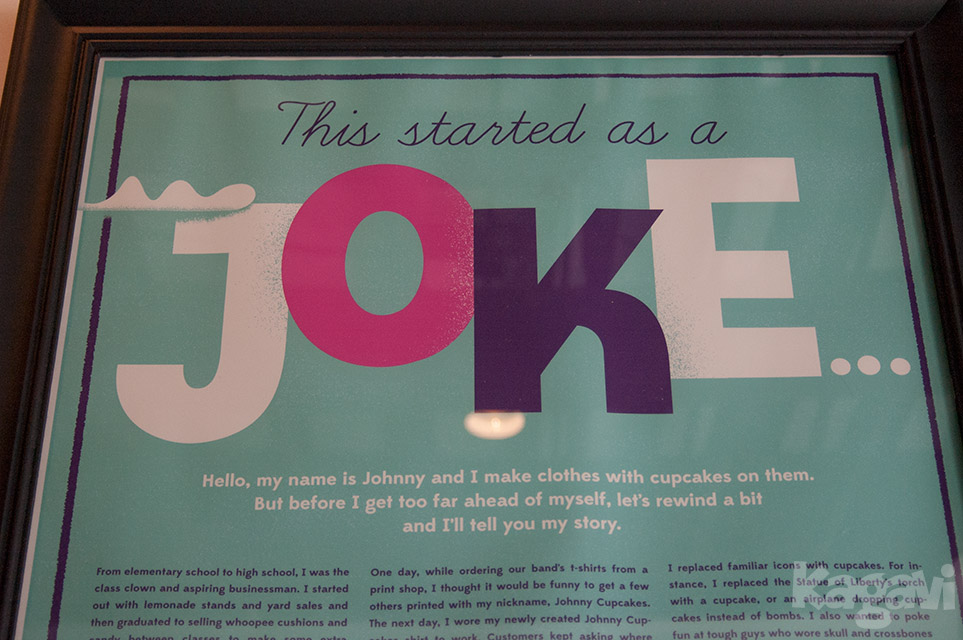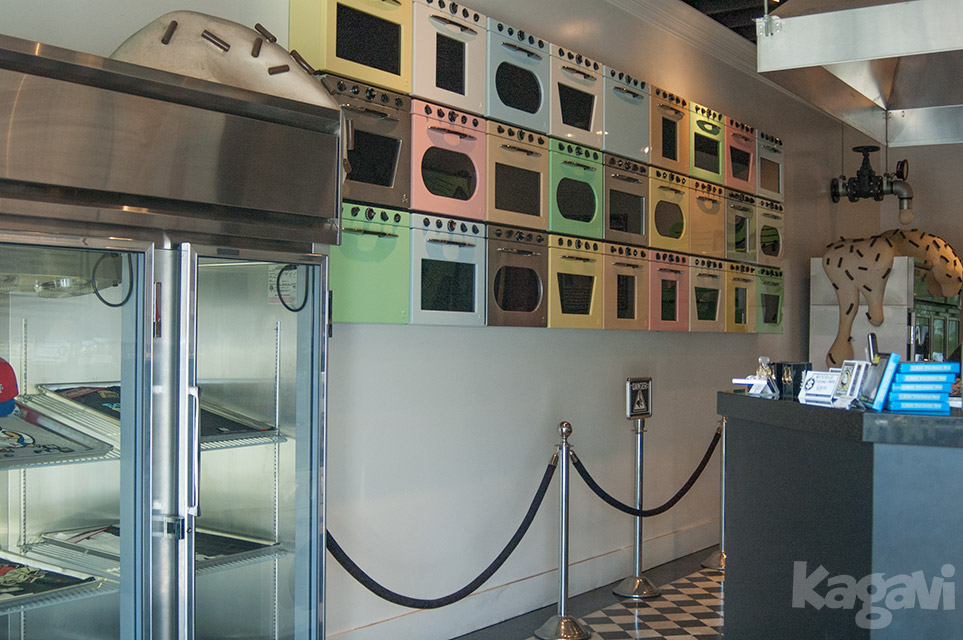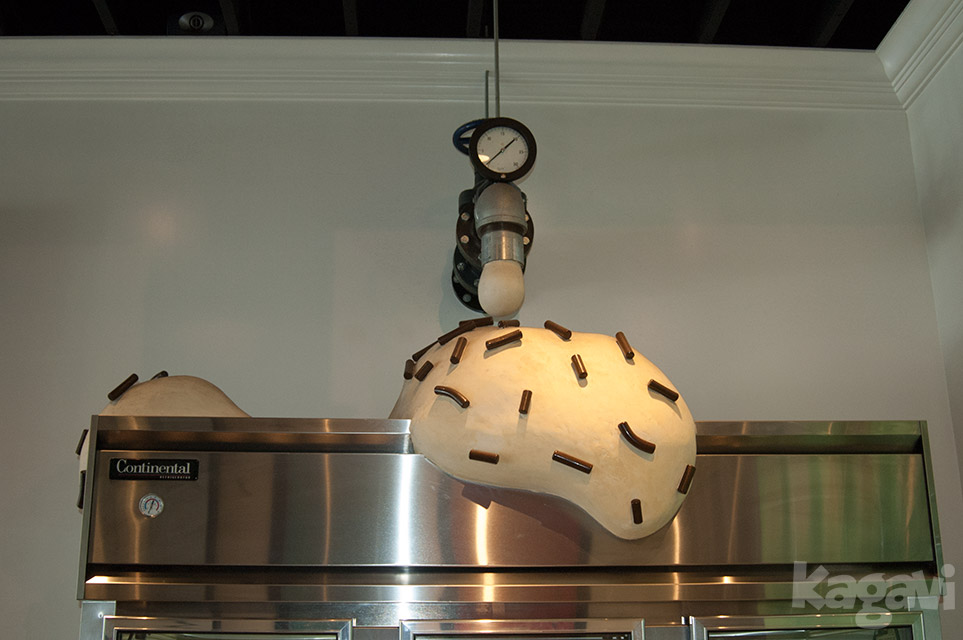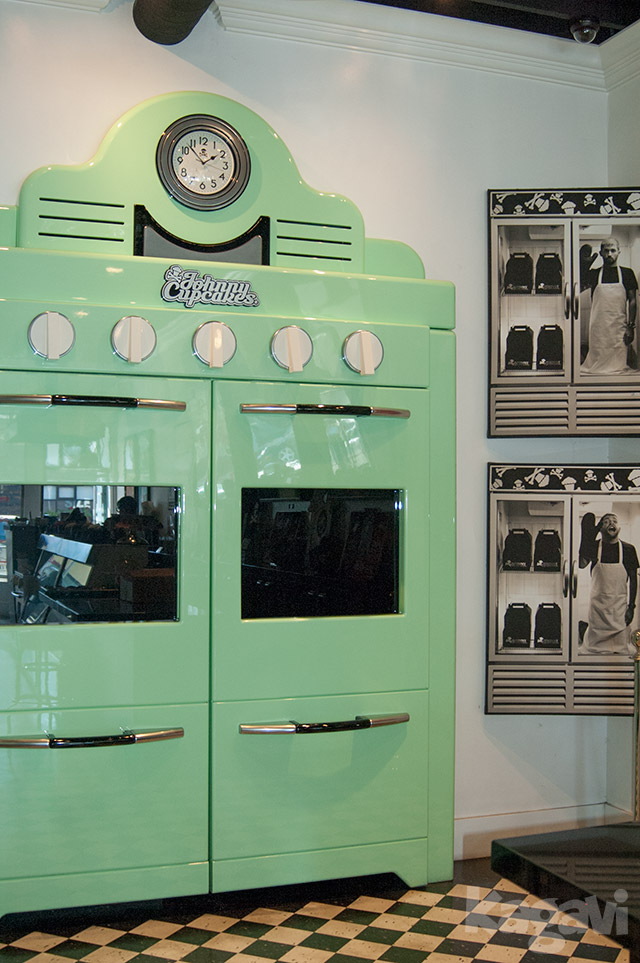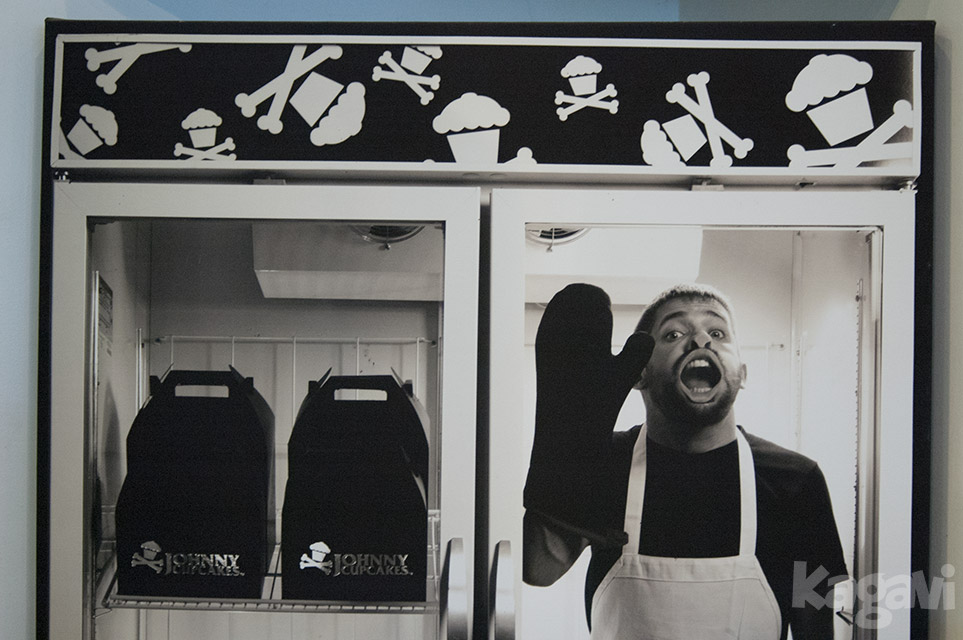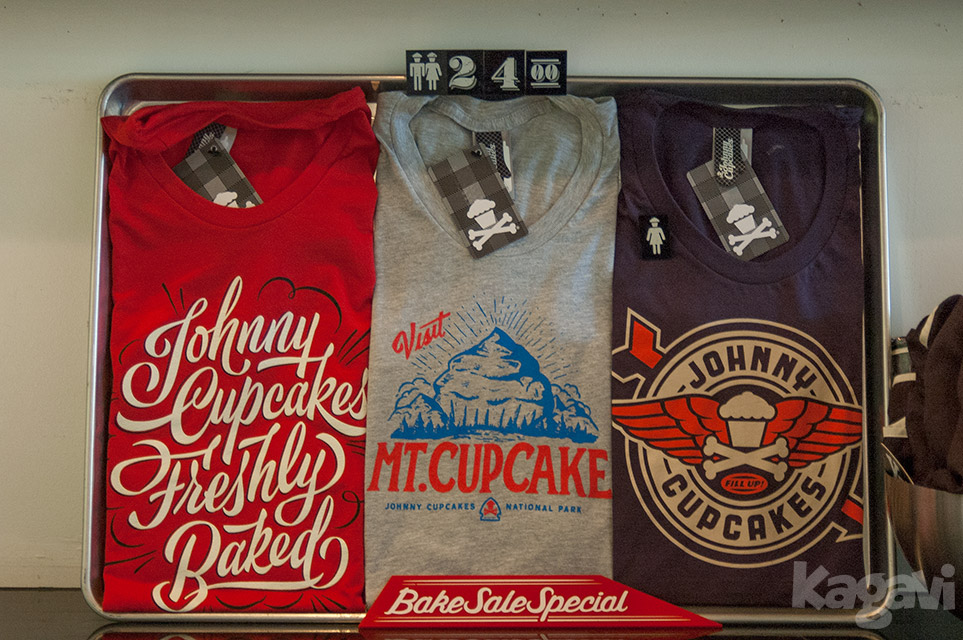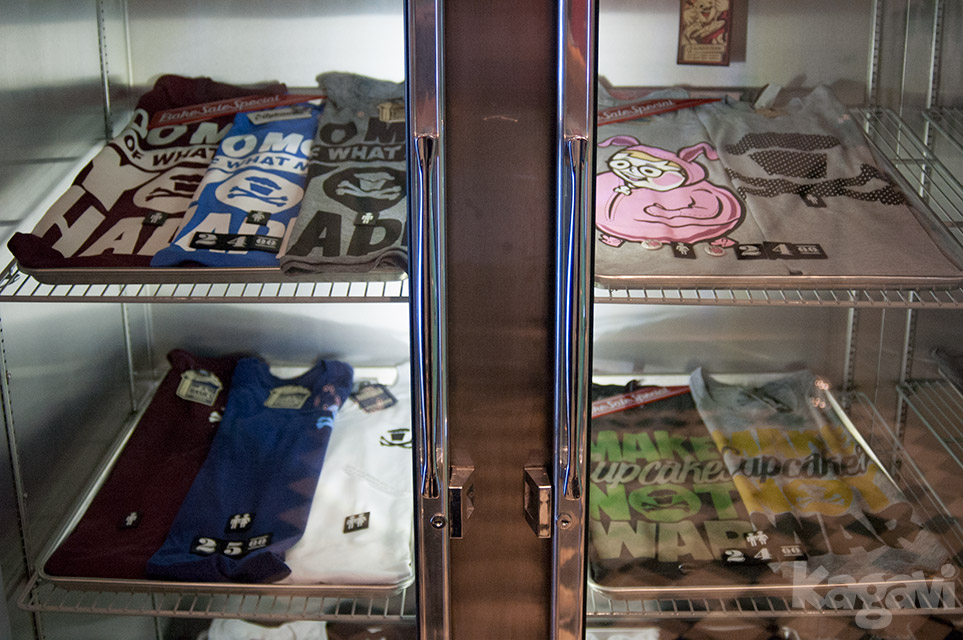 I have followed his blog for years and watched Earle build his company from a joke to a multi-million dollar business. Johnny Cupcakes released their comprehensive new website today and I'm eager to see what he has planned next.