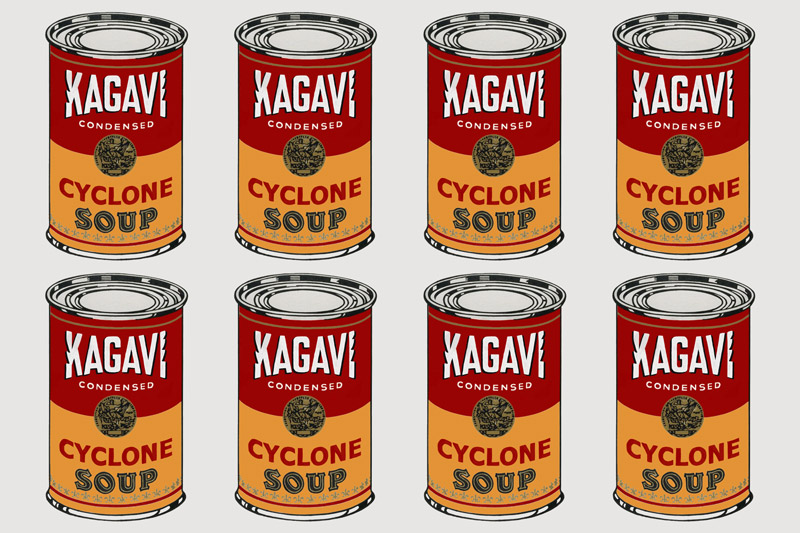 (Originally published at SB Nation's Wide Right Natty Lite.)
The Iowa State basketball season officially starts this Friday with preseason All-American Monte Morris and a bevy of talented seniors looking to make some noise in the Big 12.  A couple of years ago, I created a Cyclone version of NBA JAM, imaginatively called CY JAM, and it was a smash hit, selling thousands of fake copies. Fans were able to play as some of Iowa State's most iconic players of the past century and fan favorites from recent teams, plus the Spirited! duo of Cy and Clone.
Now for the anticipated sequel.
CY JAM 2 adds even more Iowa State legends, plus a bunch of secret players accessible only by password. NBA JAM had music legends, politicians, football players, and more, so CY JAM 2 dug into Cyclone history to find some of the most skilled players with special powers and a will to win. Let's look at the sixteen players of CY JAM 2.