Thought I would share a couple of neat photos of Jack Trice that are floating around in various archives. Jack was quite the star player at East Technical High School in Cleveland and was often mentioned in news accounts of the day. Years of digging through newspapers have unearthed some high school pictures and I wanted to show some off. The first one shows him in the process of pancaking another unfortunate victim during an East Tech practice.
The other one is one of my personal favorite photos of Jack, showing his beaming personality coming through.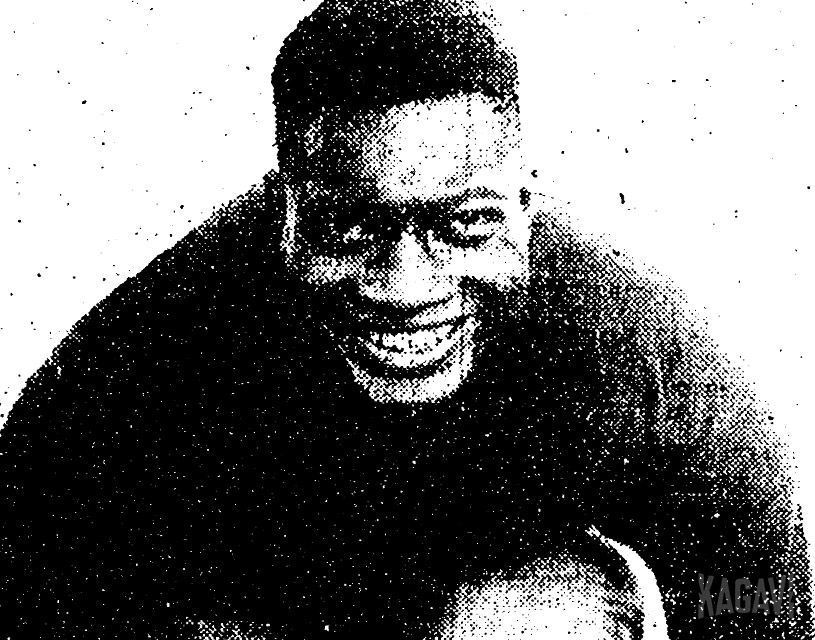 _____________
A brief note–the website will be "going dark" for a couple of weeks so I can spend time with loved ones. Just like with Black Friday, I am making a conscious decision to not participate in the shopping frenzy that I feel often overshadows the true meaning of the season. The last day to order from this site for Christmas shipping is Friday, December 19 by noon. Any orders placed after that time will not be shipped until January 6th. Enjoy the holidays everyone.