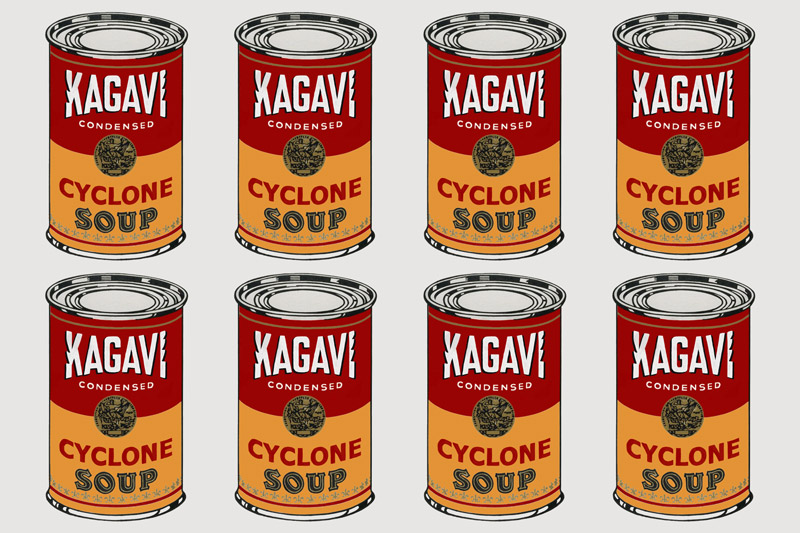 (Originally published at SB Nation's Wide Right Natty Lite.)
Change is difficult. It can take years for new logos to gain acceptance, to worm their way into the warm memories of yore. The I-STATE logo, which never met a bevel it didn't love, took some time to become established as the primary athletic mark, but is now widely accepted by Iowa State fans. The current walking Cy logo that was released after the I-STATE logo has struggled to reach the same level of acceptance.
It probably has something to do with how irritated Cy looks, like he's walking out of Jack Trice Stadium after watching Iowa clobber Iowa State, only to find a parking ticket on his windshield.
Years after this modern iteration of Cy was released, most fans still refuse to embrace the design. On Twitter last week, I asked Iowa State fans whether they preferred the new version of Cy or the old versions of Cy. Hundreds of votes later, 80% voted in favor of the old versions. I'm no statistician, but that can't be a good sign for the current logo.
It wasn't always this bad.