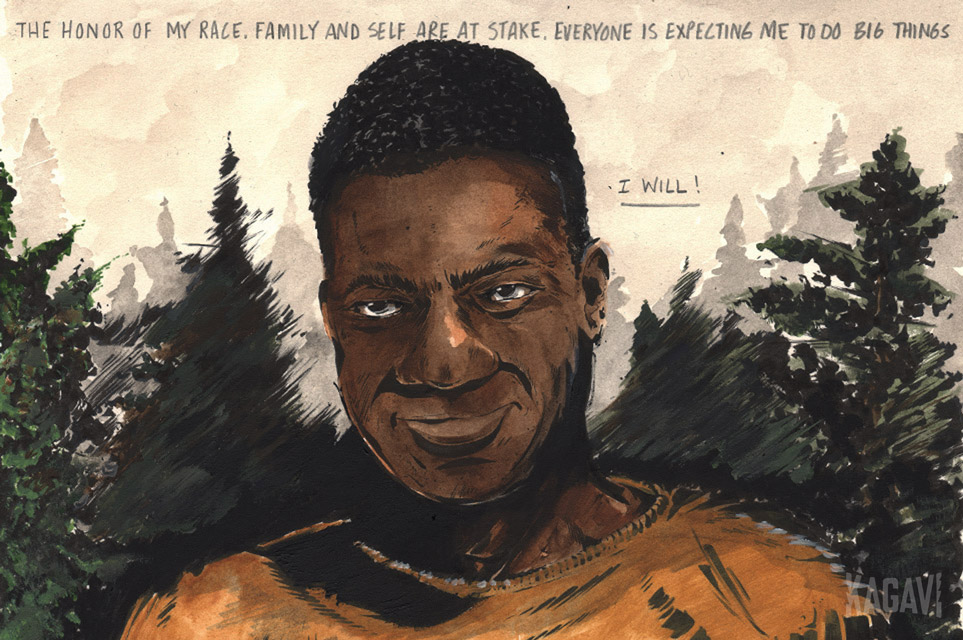 _____________
Jack Trice was Iowa State University's first black football player in 1923 who died of injuries suffered in his first major game against Minnesota. Iowa State's current football stadium was eventually named after him and it remains the only major college stadium named after a black player.
When we started seriously researching Jack Trice's story in 2012, we were surprised to find how many aspects of his life were still unknown. For such an important part of Cyclone history, we couldn't let this stand. After months of work, one of our first stories confirmed his long-lost jersey number as 37. Our groundbreaking research has also unearthed the only original ISU game photo of Jack Trice along with the only 1923 ISU football jersey known to exist.
To date, our research continues. Below are all of our stories listed in chronological order.
2013
2014
2015
2016