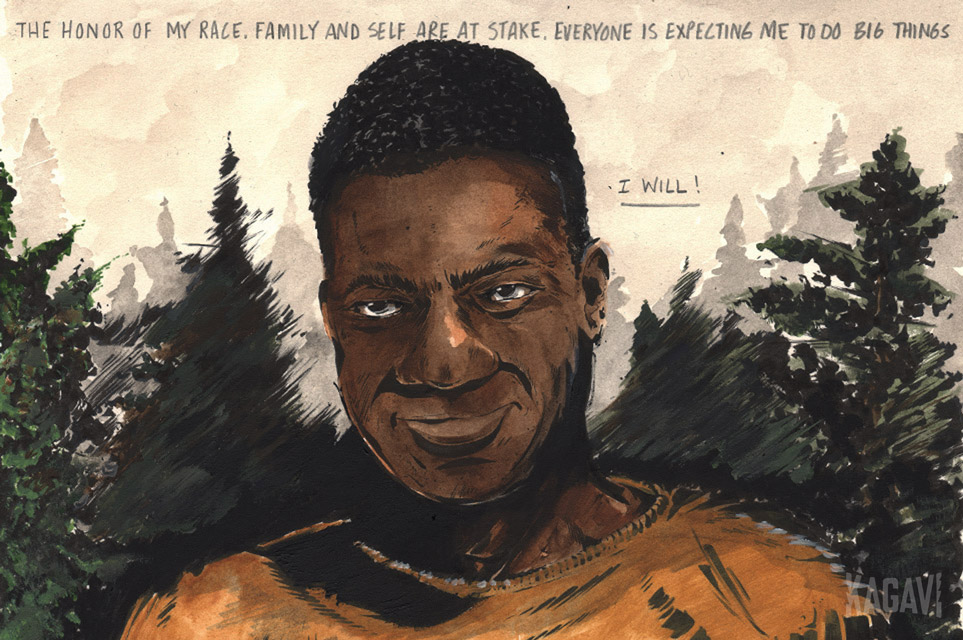 _____________
In 1923, Jack Trice became Iowa State University's first Black football player and he tragically died from injuries suffered in his first major game against Minnesota. Iowa State's football stadium was eventually named after him and remains the only major college stadium named after a Black player.
My groundbreaking research has yielded many exciting finds, including the only extant 1923 Iowa State football jersey and photo of him playing for Iowa State.
This ongoing project is a mixture of historical research and analysis of his legacy, including through the lens of current Iowa State branding.
2013
2014
2015
2016
2017
2018
2020
2021
2022